Interactive Experiential Marketing Solutions

Experiential Marketing Services
Experiences play a pivotal role in a consumers buying decision. Unfortunately many of the conventional advertising methods are losing their effectiveness in today's rapidly changing digital age. Augmented and Virtual Reality technologies help brands engage with consumers by enabling experiences they will remember.
We offer be-spoke enriching experiences, using a variety of
immersive technologies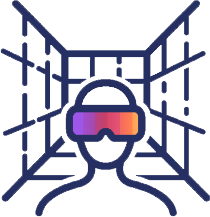 Virtual Walkthrough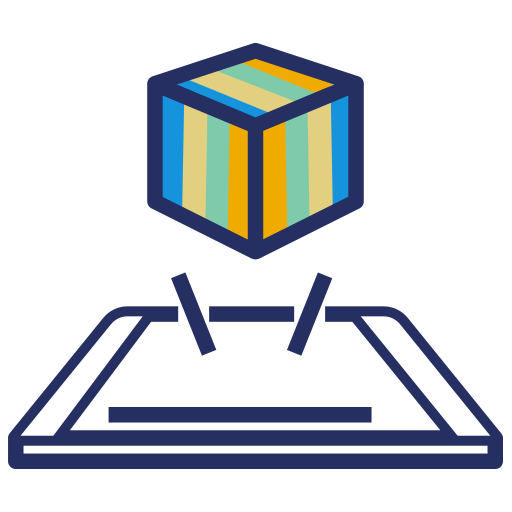 3D Modelling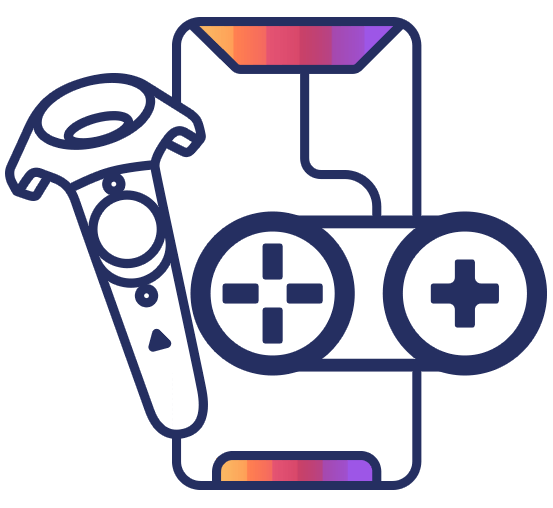 XR Games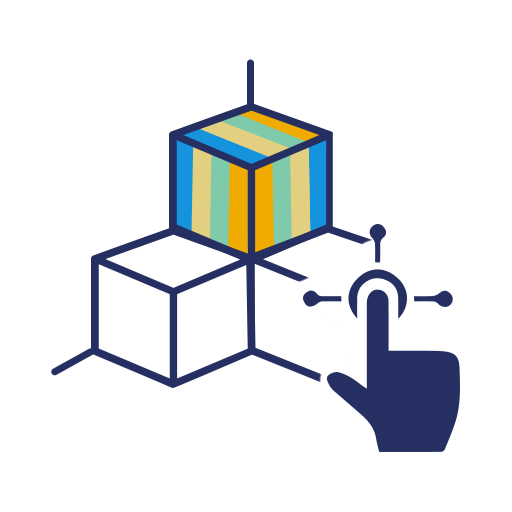 Configurators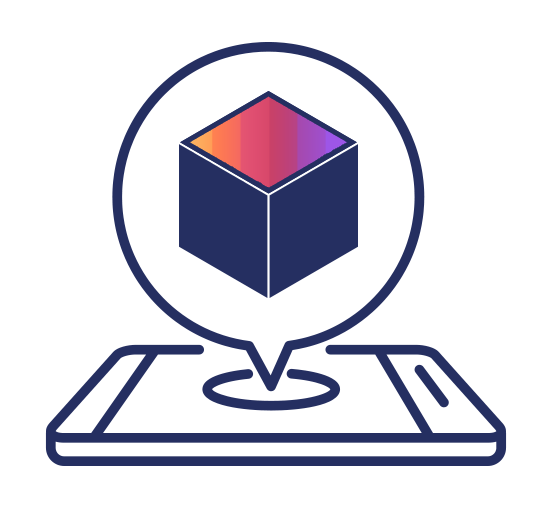 Product Visualiser
AR Enabled Catalogue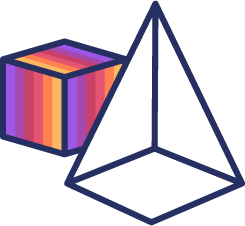 Render Images & Videos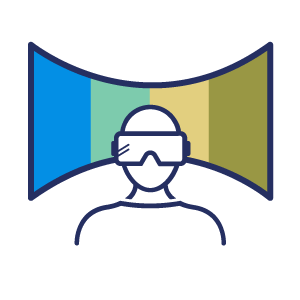 Experience Centres
Our work helps brands reach out to consumers in an innovative
and meaningful way.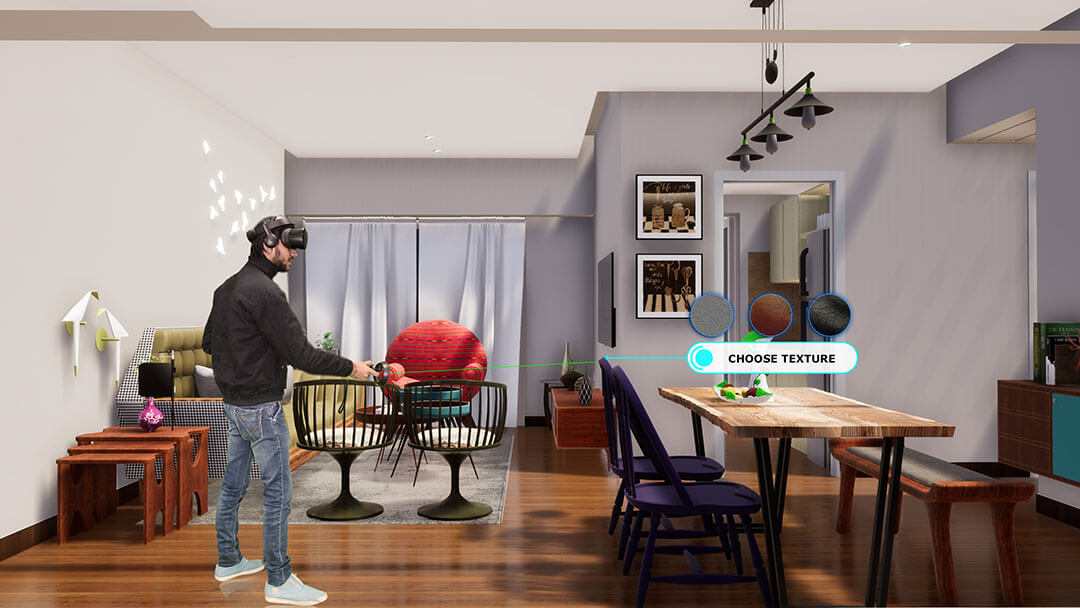 Real Estate VR Walkthrough
A stunning Virtual Reality based tour of an underconstruction property covering a wide range of ammenities.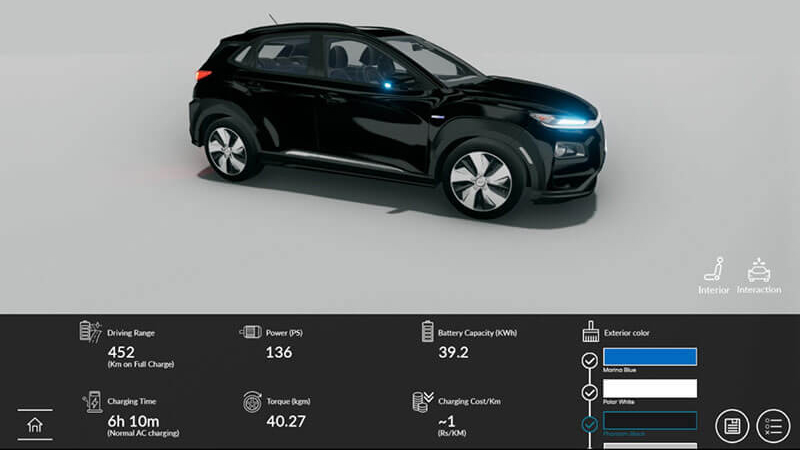 Car Configurator
In store experience allowing customers to make informed buying decisions through visual, immersive product information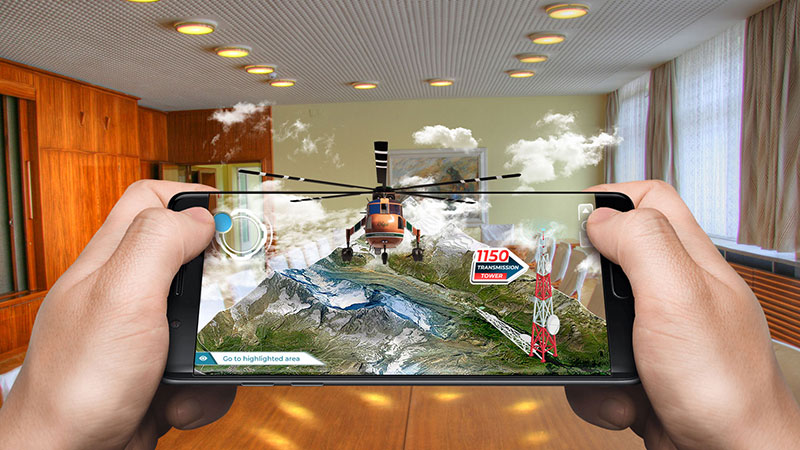 AR Game
Markerless AR Game presented at an exhibition to communicate Sterlite's efforts in conquering extreme challenges.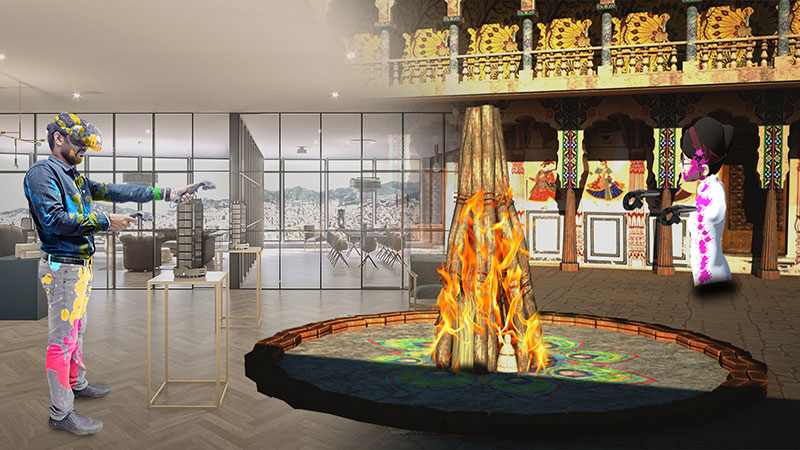 Multiplayer VR Holi Game
A fun branded game for HCL's foreign clients to educate them about the popular Indian colour festival.
Virtual Showroom - Demo
Let your customers virtually 'take a set' in the latest model of your car.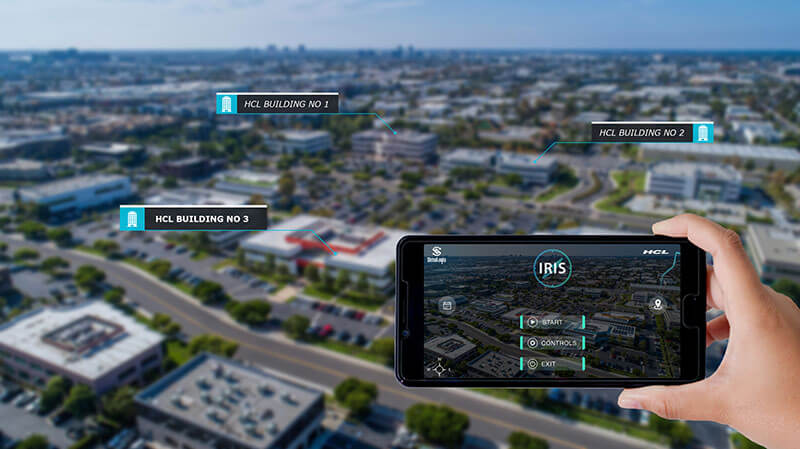 IRIS
AR application with geofencing capabilities enabling you scan various buildings to see corresponding information.